1 Click Away From Being Manual Handling Certified For Just €47
Get 100% Certified without Leaving Your House!
Health & Safety Authority approved for all industries
Whether you work in a shop, an office, a warehouse or a construction site - We've got you covered!
In just 2 minutes you can register online and start your learning your theory over about 30-45mins. This can be done 24 hours a day, 7 days a week. It doesn't matter where you are in the country!
Once you have completed all sections, you will be sent a link to book your 10min Zoom practical assessment at a time that suits you. It's as easy as that – you can do it on your kitchen table!
Approved By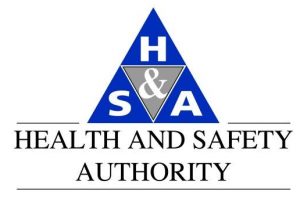 How soon can I get my certification?
You will be emailed your certificate when you complete your practical assessment. Zoom practical assessments take place Monday to Saturday up to 7pm. Our nearest available slots will be sent to you by email automatically when you complete your theory online.
If you need to know what slots are available in advance, you can simply call our Training Department on 1850 228 229 or email training@cherrypicker.ie
What customers say about our HSA Approved Online Manual Handling Training
Need Some Help? Ask Us Any Questions Here